I have been seeing a lot of people create real looking Wall Posters, Devotional Posters, Banners and much more from their Photographs. A lot of people keep asking me that how do these people create these posters and I end up showing them a whole PhotoShop tutorial for a couple of hours which obviously goes above their head. Now from today I just have to give them the name of this website and they will be able to create their Fake Posters just in under a few minutes. The website that lets you create fake wall posters, Banners from your Pictures is
PhotoFunia.com
. You just have to upload your photograph to the website and select a template to create a poster and voila, you have a real looking Poster created from your Photograph. it is a s easy as that. Hope this help, if yu have any questions, please drop them as a comment below and I shall get back to you as soon as possible. Here are some of the Templates available on the site for Poster Creation.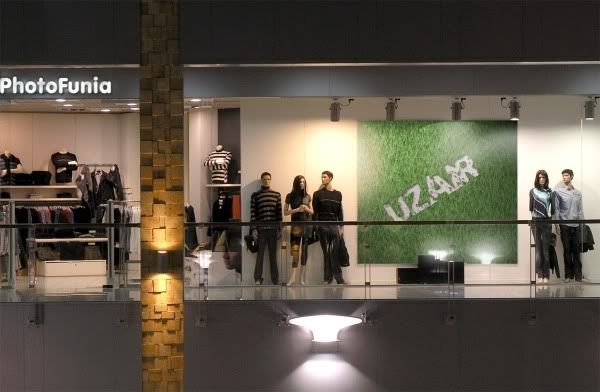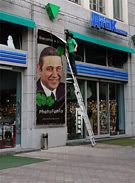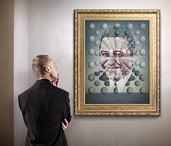 I've found good site
jpgfun.com
. Quiet nice site. Jpgfun.com allows you to make awesome images with your photos. You can make funny effects such as "Wanted dead or alive" or photo frames for your LOVE. You can also create famous magazines covers with your photo. Jpgfun.com is simple to work with. Just upload your photo via special form and select effect you want to use with your photo. Enjoy using
jpgfun.com
and share it with your friends.